For the past couple of years I have lusted after Amazon's Kindle.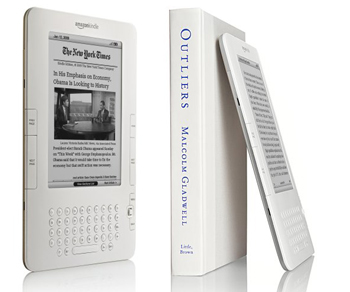 After all, what could be better than a handy dandy library of books that you can carry around in your purse. And now the latest addition to the Kindle family comes with GLOBAL wireless. If I get bored waiting for a plane in Taiwan, I can download a new book straight to my Kindle!
What could be better?
Well, I'm glad you asked, because Barnes and Noble has just come out with the Nook. They're marketing it as "The World's Most Advanced e-Book Reader", and they're probably right. Unlike the Kindle's black and white screen, they have a color screen, a touch screen, it's Wi-Fi enabled, and seems pretty much a MILLION times better than the Kindle in every way.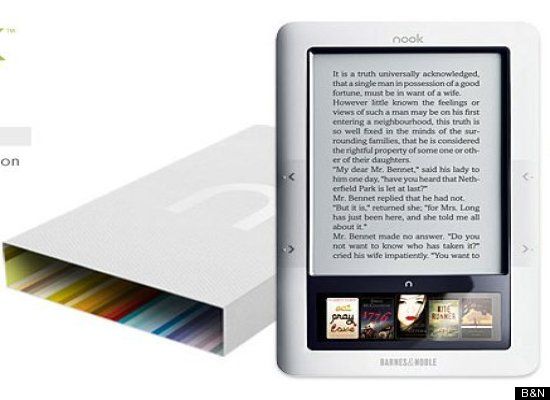 Just one problem . . . the Nook hasn't gone global. If I'm stuck in Japan for hours and all I want is something new to read . . . there will be no way for me to get it. And really, what is the point of an e-Reader if I can't get instant access to any book I want?
Did I mention they're exactly the same price?
How's a girl to choose? Good thing I can't afford that price, so I won't have to choose quite yet.